Food and Beverage Linen Service
"Great food, impeccable service. and pressed linens - a perfect combination."
Get in Touch
Food and Beverage Linen Service
The Treasure Valley is a thriving community, and offers hundreds of food and entertainment choices. It's one of the reasons Boise is consistently ranked as one of the best cities in the United States to raise a family, start a business, and retire. We have a unique blend of local hangouts, cafe's and coffee shops, restaurants, bars and micro-breweries, sporting events and venues, and outdoor eateries.
Boise, Meridian, Nampa, Kuna and Caldwell are great places to find locally-sourced meats and vegetables, ethic cuisine, and neighborhood favorites. Western Idaho is a great place to meet for lunch, conduct a business meeting, and celebrate special occassions.
Locally-Owned Commercial Linen Service
Why not use a locally-sourced and locally-owned linen and laundry service? Nobody knows the local area like Country Linen Service and we support our food and beverage customers by providing the highest quality service!
Family-Owned and Operated, Started in 2006
No long-term contracts and Ethical Pricing
Accurate Order Processing and Dependable Delivery
New, Clean, and Modern Facility
Personalized Service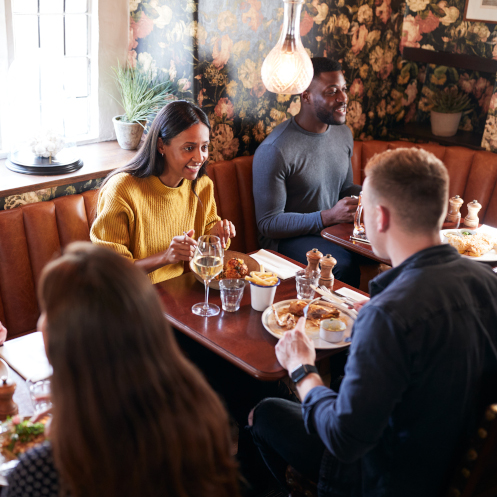 Restaurants
Wine and Dine with clean linens.
View Service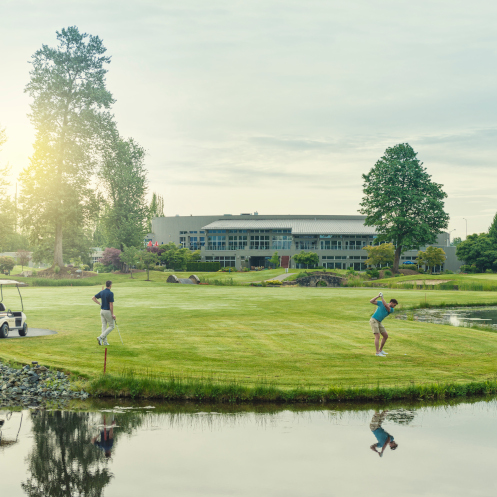 Country Clubs
Clean towels and more.
View Service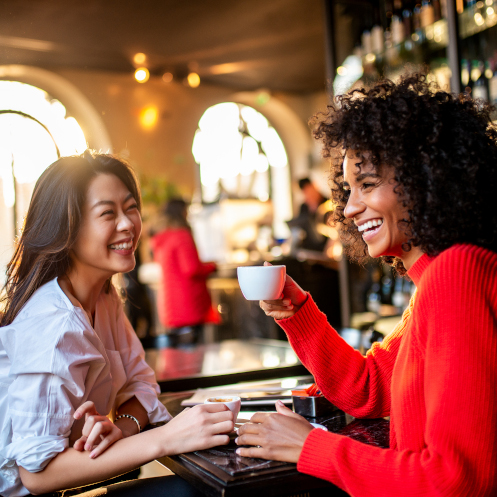 Cafes / Bars
Create a loyal client base.
View Service