Healthcare Laundry Services
"Leave the laundry to us, you have more important things to do!"
Get in Touch
Choosing the right Healthcare Laundry Service
Your medical facility must be vigilant about infection control, and your commercial laundry service must be equally committed. Country Linen Service plays a critical role in your healthcare facility's infection prevention and control program by:
Meeting or exceeding physical area requirements
Maintaining clean work areas
Properly collecting and transporting soiled linens, and
Following a well-defined laundry cleaning process
Healthcare providers need the added protection of safe handling, hypoallergenic options, skilled staff, and modern laundry facilities that follow recommendations made by The Joint Commission.
"Leave the laundry to us, you have more important things to do!"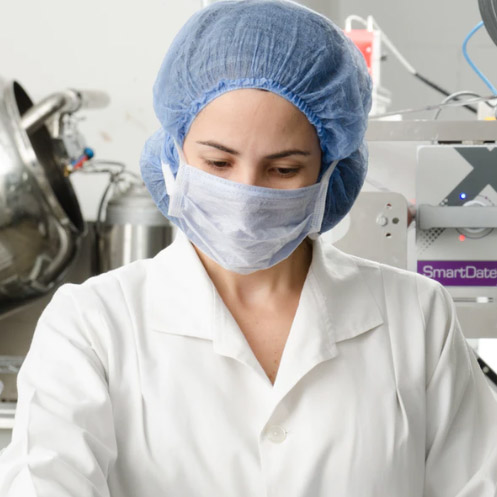 Inpatient Services
Helping to make the patient as comfortable as possible.
View Service
Outpatient Services
Helping to make the recovery possibly faster.
View Service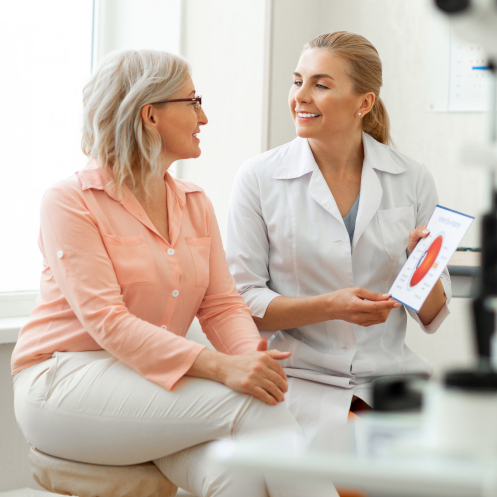 Vision/Dental Services
Focus on making your clients look great.
View Service
The Joint Commission Standards
for Medical Linens
Country Linen Service is the preferred commercial laundry for medical services in the Treasure Valley. We maintain standards set the 'The Joint Commission' throughout the laundering process through the use of strict infection control measures and our newly built modern laundry facility.
Our healthcare laundry services include:
Bed linens, blankets, pillow cases, patient gowns and towels.
Surgical drapes, surgical gowns, & washable face masks.
Uniforms and Scrubs.
We have expanded into a new and modern facility that:
Is large enough to handle large customers and support proper infection control.
Has specific and separate areas for clean and soiled laundry.
Maintains positive air pressure in clean areas of the facility.
Uses computer controlled detergent dispensing systems.
Utilizes coded entry systems to protect clean areas
Features conveniently located hand hygiene stations.
Clearly designates and identifies dirty laundry areas with warning signs.
HVAC lint screens that are changed frequently.
Our staff is well-trained and committed to using safe-handling methods by:
Following Country Linen Service's published guidelines and recommendations.
Following hand-washing protocols and high personal hygiene.
Performing Continuous Improvement reviews.
Using provided Personal Protective Equipment (PPE) when necessary.
Cleaning the facility on a frequent and regular basis.
Ensuring that lint is removed from production areas.
Performing regular maintenance on equipment.