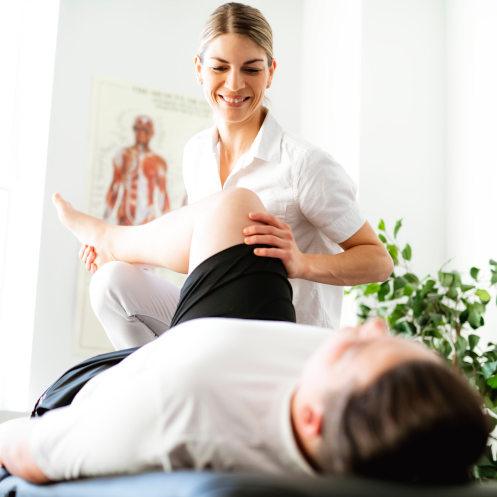 A Better Approach to Outpatient Laundry
Maintaining your own laundry program within the Outpatient and Ambulatory Care setting can be difficult to manage, add unnecesary cost and may introduce risks into your infection control program. Contracting your linen and laundry service may be onerrous, risky, and expensive if your commercial linen service doesn't provide accurate, timely and professional service.
Our approach to providing high-quality service is full transparency, facility tours and inspections, no long-term contracts and a try before you buy experience.
Schedule a tour, and learn why we love doing your commercial laundry!
Show Off Your Style
Bright colors? Custom branding? Pediatric or specialty provider? No problem! We separate your linens and use hi-tech equipment to protect your medical apparel from fading prematurely. We fold your laundry items before they can wrinkle and press your linen items to absolute perfection. Clean laundry and clean folds!
We also have a custom, in-house, embroidery shop. Let us add the finishing touch and professional logo to your scrubs, and office staff apparel.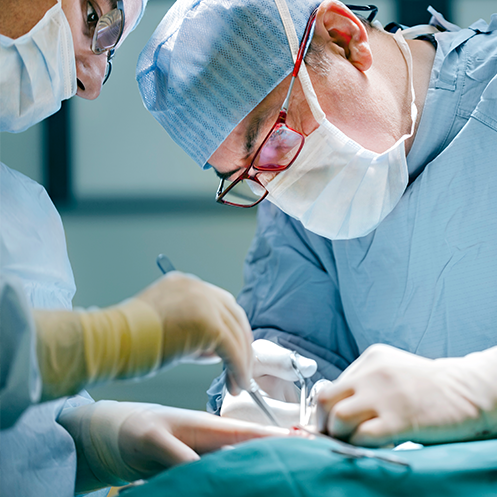 Save Money, Protect Your Investment
Country Linen Service recognizes the large investment required to purchase and maintain your medical apparel for your practice and surgical centers. Our computer controlled washing systems clean and protect your linens and laundry by maintaining strict temperature, timing and detergent levels.
Ambulatory surgical centers can save as much as 46% and significantly reduce medical solid waste by choosing reusable Operating Room Textiles over disposable items.