AirBNB and VRBO Linen Services
Our fastest growing market segment is the Airbnb and VRBO stays. Whether you own or manage one property or a group of properties, keeping costs low and customer satisfaction high is key to being a successful host or vacation property.
Many owners are creating an automated rental process with keyed entry, extra security, and daily cleaning services. Why not automate your linen service as well.
Your housekeeper bags the soiled linens and schedules a pickup.
We deliver yesterday's linens and stock your secured stockroom.
We pickup the soiled bag
Then we Sort, Wash, Rinse, Dry, Press, Fold and Repeat!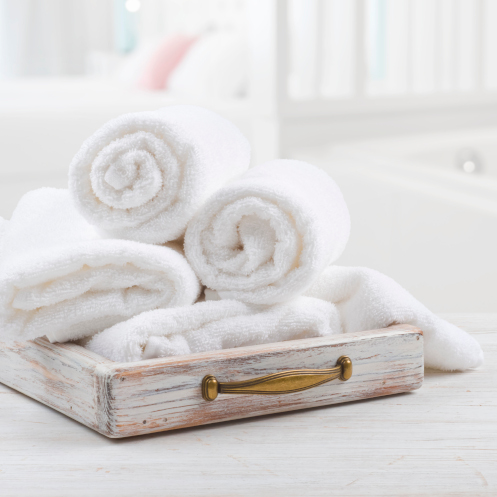 Stays
An Open Home for Anyone to Stay In.
View Service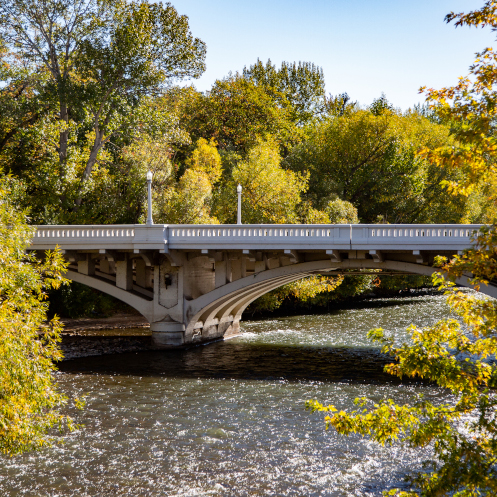 Experiences
See What Boise is All About.
View Service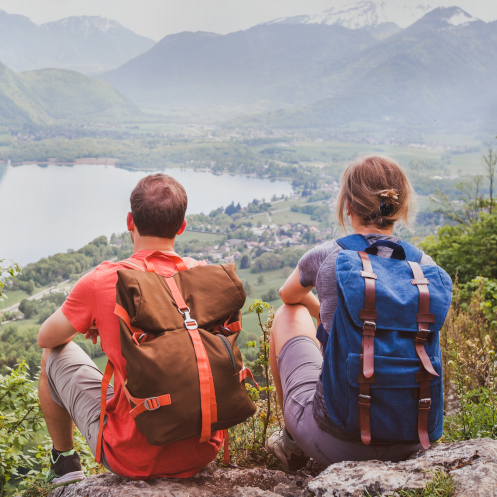 Adventures
The Whole Package!
View Service
About Our Services
Airbnb is a popular way to travel and stay in a city and Boise is becoming a hot tourist destination. You have put a lot of work into your Airbnb and filled it with luxury linens and towels. Our job is to ensure your customers are sleeping in a clean bed and using clean linens and towels.
Adding Country Fresh linens and towels is one of the best ways to get a great review!