Linen Services for Homestays
"Traveling sucks... Arriving at your destination... Aaaaugh!"
Get in Touch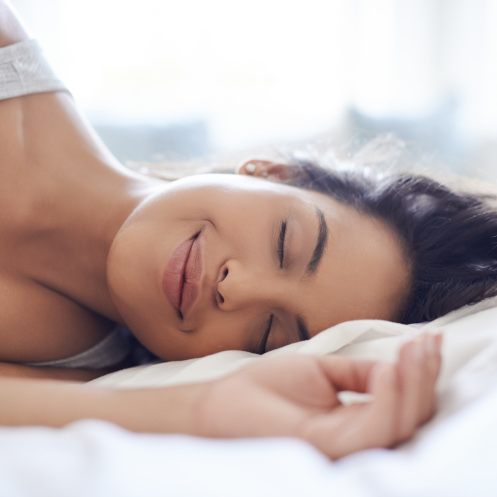 Do You Love to Travel?
Generally speaking, it's not the travel that I love... it's arriving at my destination that I'm exited about. After a long day plane hopping or being crammed into a 737, I want to do what I came to do! But at the end of the day, I like to slide into bed, between two fresh, crisp and clean sheets and let my head melt into my pillow!
If I get the best sleep ever... Guess what?... You, the host, just picked up an awesome review!
How do You Rank Higher on AirBNB?
According to our AirBNB clients:
Create a destination, instead of listing as a rental, is paramount.
Be accurate in your title, description and listing.
Offering competitive rates, higher-end services and/or luxury benefits.
Earn positive reviews.
Advertise in your listing, that you use professional cleaning and commercial laundry services.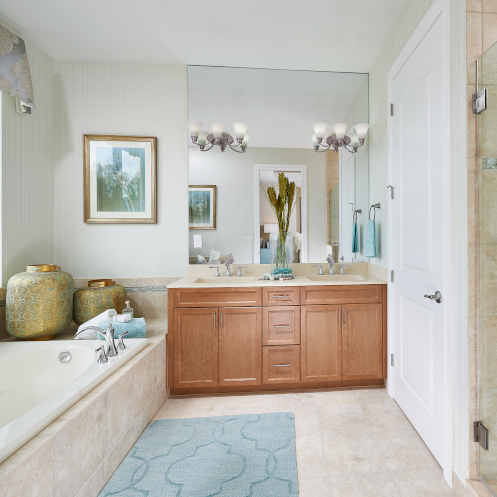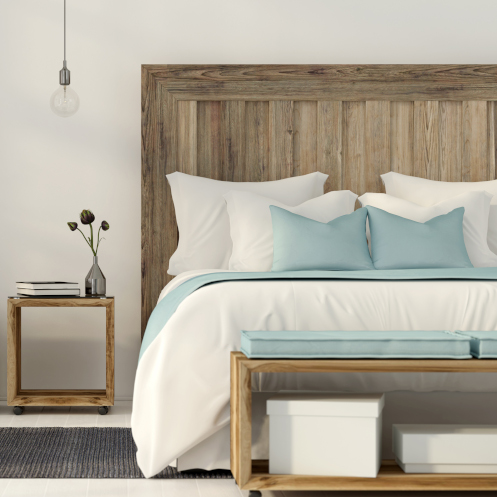 Bringing It All Together
AirBNB Stays and VRBO offer an excellent and less expensive alternative to hotels and traditional lodging. As more people have chosen to host destinations and vacaton properties online, the competition for guests has heated up.
Research your local market and research the advertised prices and ammenities. Within the Treasure Valley, you will see high-end sheets, pillows, and towels offered on many of the properties. Let us care for your linens, which will help earn you a top spot on the AirBNB and VRBO listings!