Let's Bring Adventurers to Idaho!
"The Idaho Outdoor is Full of Open Space, Majestic Mountains and Fast-moving Water"
Get in Touch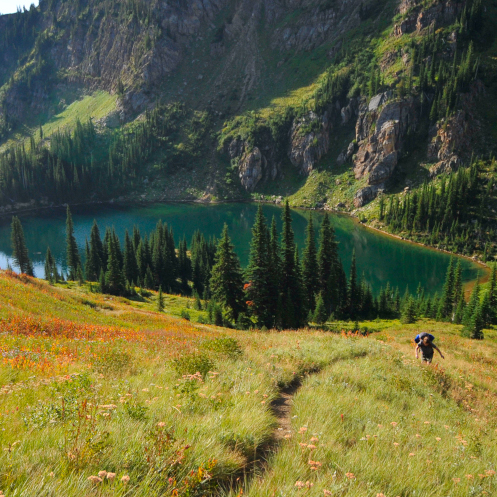 Adventure Awaits You in Idaho
In AirBNB lingo, Adventures are whole trips planned by experienced professionals that give you the whole experience based around a theme. Whitewater rafting, spelunking, world-class hunting, fishing, camping, or seeing the wonders of Yellowstone National Park. The possibilities are endless!
Come and Visit, You'll Love it Here
Since there aren't any adventures listed for Idaho on AirBNB, we thought we'd tell you about how much we love this area we call home. We love living in Western, Idaho. We started Country Linen Service in 2006 and we've enjoyed building our business in this community. We want to thank all of our customers, staff, friends and family that make this the best place to live!
Someday there will be an AirBNB Idaho Adventure, but until then we'll be keeping the dream alive!