Experiences - See what Boise is all about!
"Experiences are special events that can draw local or regional guests further into the city they love."
Get in Touch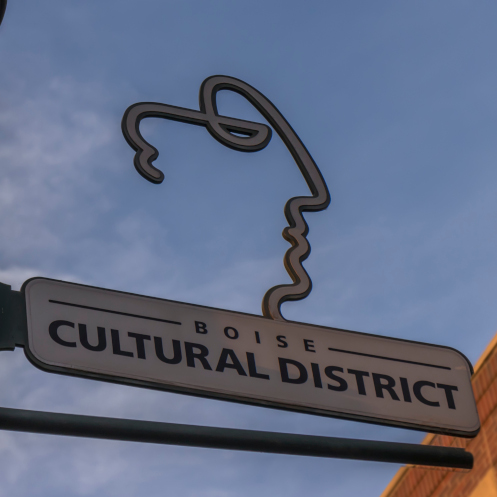 City Experiences and Tourism
The Treasure Valley is no exception. Local restaurants, beer tasting, local wineries, and outdoor adventures draw people to Boise and its surrounding areas. As an owner for these experiences, you want to ensure that guests will get a memorable time for everyone that comes through your establishment.
Are you offering cooking or baking classes, wine tasting, restaurant tours, photo shoots, wildlife or farming experiences? Maybe your thing is arts and crafts or helicopter tours? If your events are regular and you can't keep up with washing table linens. napkins, or towels, we can do it for you!
What's Holding You Back?
Creating an AirBNB Experience isn't complicated, but the devil is in the details. The details on your mind could be the amount of time it takes to setup and then cleanup after. It's not so daunting if you have a commercial linen service to take care of the laundry!
We would love to see Treasure Valley business and tourism move it's way out of the COVID-19 Pandemic. Offering small experiences, teaching a new skill, or planning an adventure could put this city on the map!