Customer-Owned Linens
"Personalized linen and laundry Service that protects your investment."
Get in Touch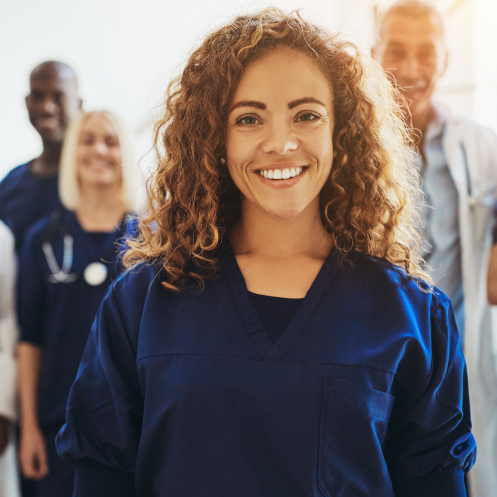 Personalized Service for Your Linens
Making a bold statement about your business is reflected in your overall look and attention to detail. First impressions matter, which is why you spent the time, effort and money creating your brand, outfitting your employees and dressing up your tabletops with high-quality and expensive linens.
Our services are tailored to your specific needs and the proper care of your linens. From infection control and safe handling to closely monitored temperature and time control, we ensure your laundry is clean. Our processes are designed to extend the life out your linens, which protects your investment.
Custom Embroidery
If you own your own linens, you also have the flexibility to customize the look and branding. Country Linen Service has an in-house embroidery service to help you identify with your customer with logos and monograms. Call us or contact us for a quote.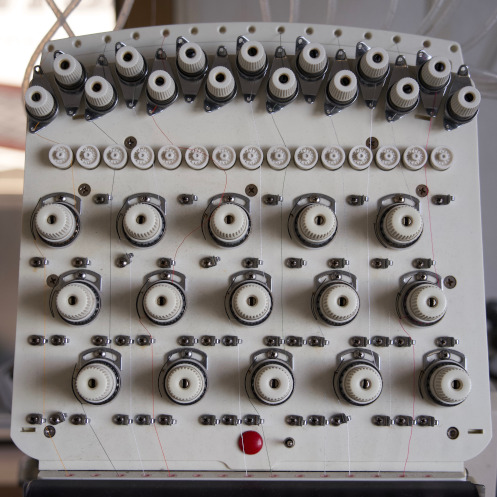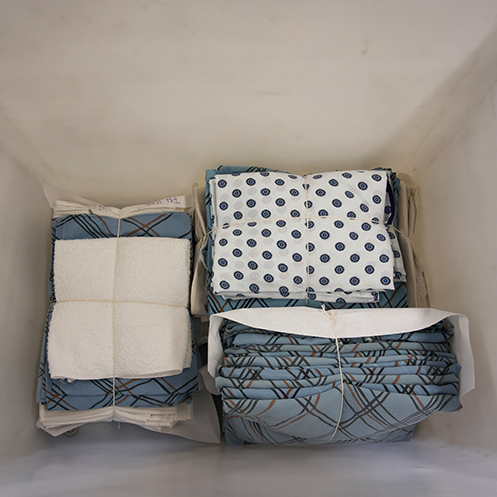 Our Service is Our Contract
This batch of laundry is ready for delivery! Every day we delight our customers by providing the best linen and laundry services available in the Treasure Valley. We don't need long-term contracts because we not only deliver the laundry, we deliver on our promises!
Please Contact Us or Schedule a Tour to learn how we can help you with your linen and laundry needs!