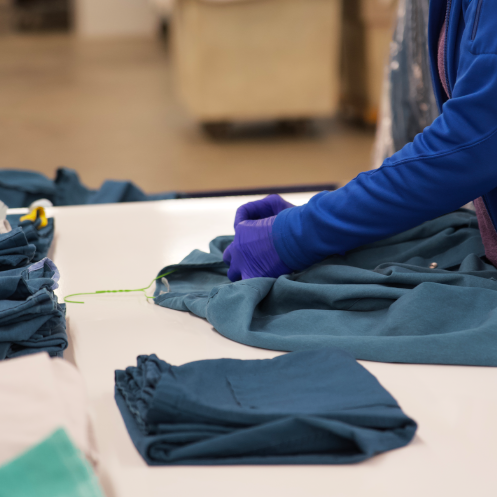 Inpatient Linen Services - Done Right
Hospitals, long-term care and critical care facilities, and skilled nursing facilities (SNF) practice medicine using rigorous standards and see patient census numbers continue to rise. Additionally, the healthcare consumer is continually becoming more demanding about personalized care!
As a result, we also see the ever increasing demand for healthcare laundry services. We also know how important it is to provide accurate, predictable and personalized service to inpatient facilities.
No contract. No fuss. No surprises.
Leaders in Ethical Pricing
Inpatient healthcare services are running on razor thin margins. Hospital executives are reaching for ways to cut costs and find new revenue streams. Why not outsource your healthcare laundry service to someone who loves to do laundry, reduces capital costs, frees up floor space, and saves time, mnagement overhead and money!
Country Linen Service already services a number of large healthcare providers because our affordability and expertise!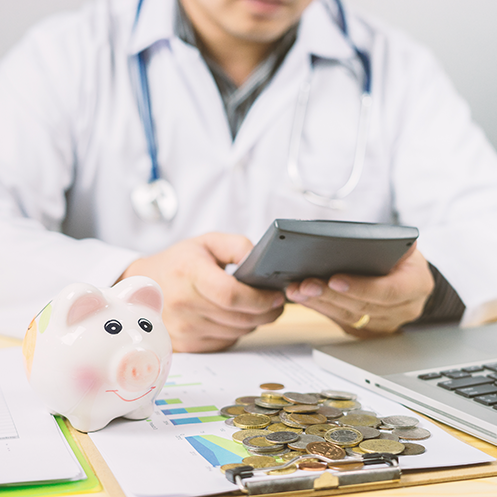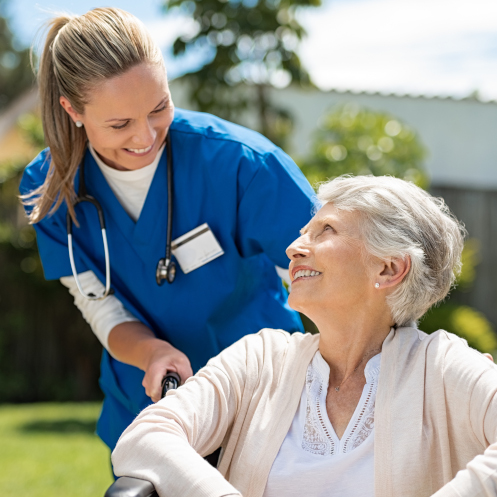 Clean is What We Do!
Inpatient laundry services are unique from other healthcare laundry because of the concentration of, and increased number of pathogens that may exist in a bag of laundry.
Incoming laundry is sorted by soil content, fabric and fiber type, weave and color. Our computerized systems control everything from:
Mechanical action in the equipment
Proper dilution
Water flow and Temperature
Time
Correct chemical dispersement
Your laundry is done right every time!