Restaurant Linen Cleaning Services
Whether you're a fine dining restaurant, or a small diner, having a local restaurant linen cleaning service is necessary.
Get in Touch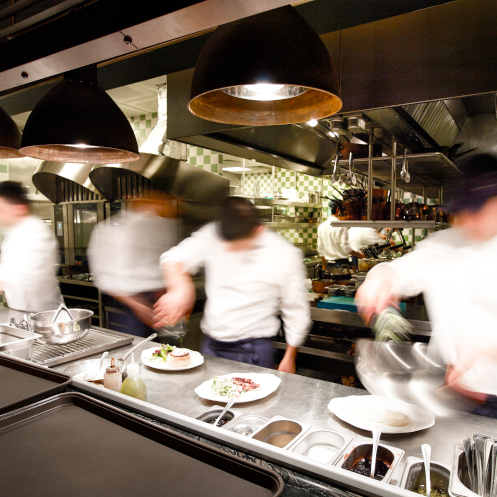 What is Your Bread and Butter?
Maybe your restaurant focuses on unique culinary creations. Maybe it's delivering hearty breakfasts or lunchtime classics.
Your bread and butter is not doing the laundry!
In fact, laundry is most likely the a necessary evil that costs you time and money! With different colors, weaves and soil types and levels, how can you be sure that aprons, chef coats, cook's wear, towels, abd napkins are washed properly?
Do What You do Best!
Operating a successful restaurant requires your attention to every detail. We recognize and appreciate that delivering quality food, and a great customer experience requires a high-level or orchestration and coordinated effort.
Country Linen Service is able to plug into your efforts and remove your headaches. We are the valley's leader in ethical pricing and service.
So... do what you do best and focus on your food and beverage business. Let us focus on your commercial laundry needs.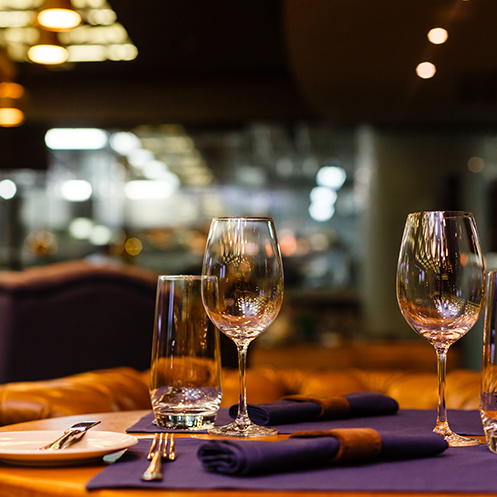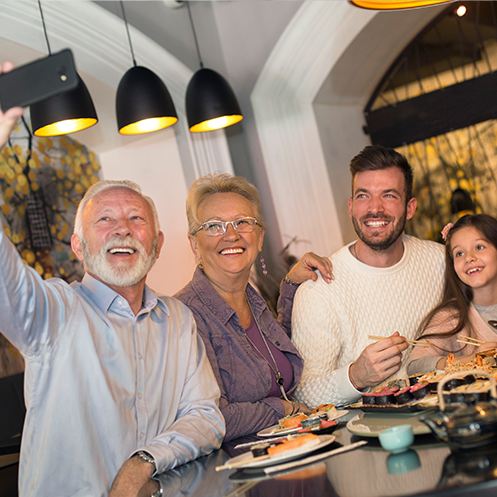 Making Memories
Families and friends gravitate to their favorite restaurant when they have a special occasion. People try something new based on a recommendation or online review. Out of towners, look for you on review sites. What do all of these scenarios have in common? It's how your establishment is remembered.
How do you want to be remembered? While clean and pressed linens aren't everything. It's one way to we can help make your patron's experience memorable, especially with their first impression.
Contact Us and Schedule a Tour. We'd love to show you how we serve our Food and Beverage customers with accuracy and timeliness.