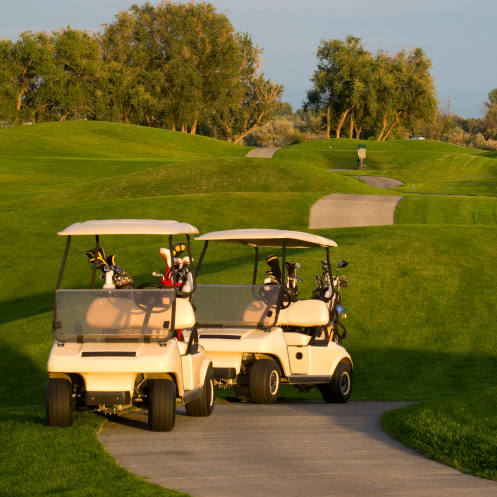 We resolve laundry worries
We at Country Linen Service are familiar with this problem and can help relieve your laundry worries. Our state-of-the-art facility in Garden City, ID is outfitted to fit Joint Commission standards so there is no problems with contamination. Our staff is also trained to care for a variety of items, knowing exactly how to care for many different types of products, and different quality levels. We can care for Tablecloths, towels, aprons, and whatever else you need to keep you looking professional. If you need something right away, our inventory also has many essentials which you can use to replace your load while its being washed.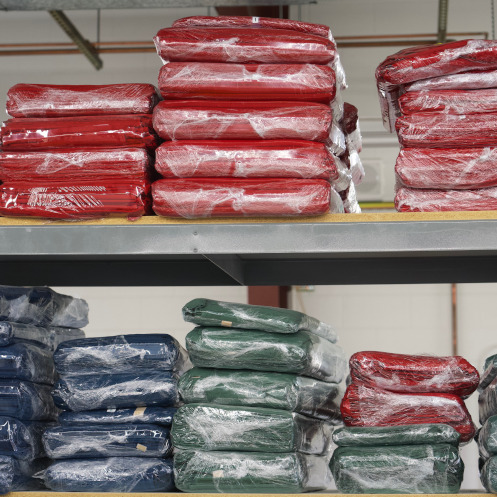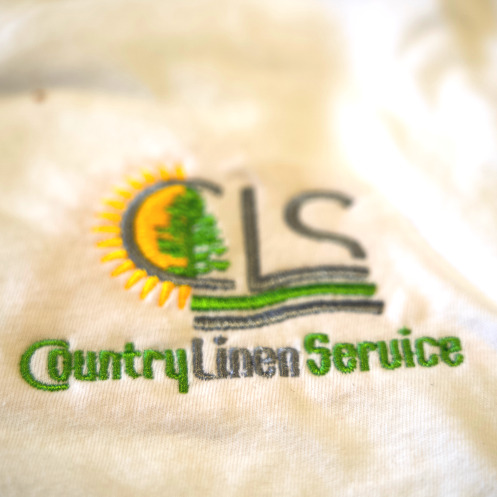 The Promise of Value
However, we are known to always fulfill your expectations because we do not require long-term contracts. We handle all our clients on a case by case basis so you can feel free to cancel at any time. However, Country Linen Services is always Caring and Clean, providing Comfort to your patrons, at a Cost you can afford. That is our 4C promise that will relieve your laundry headaches and keep your clients in luxurious comfort.