Country Fresh Linens for Hotels and Lodging
"Providing an exceptional guest experience"
Get in Touch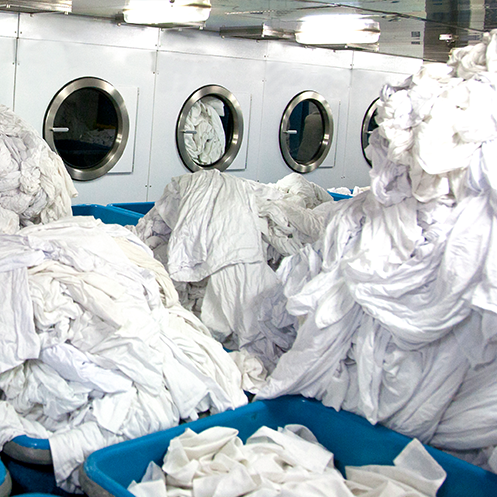 Hospitality Laundry Challenges
Does this look anything like your laundry facility? Maybe not this bad, but problems that plague large hotels are the same as smaller lodging facilities. Just on a different scale:
Hotel laundry facilities that are too small can create opportunities for cross-contamination.
Dangerous pathogens live in lint. A failure to maintain a comprehensive lint abatement program or proper handling can easily spread pathogens to other guests.
Most hotel laundry equipment is poorly maintained and problems often go unreported
Using residential and light duty washers cannot ensure the proper temperature, water levels, time, and detergent. One-size does not fit all.
Reduce the Worry
Why stress about running your own laundry? Repurpose your floor space, reduce equipment costs and maintenance. Virtually eliminate the risk of spreading sickness.
For one affordable and predictable price, you get accurate, personalized service. Take a look at Our Process and then Schedule a Tour.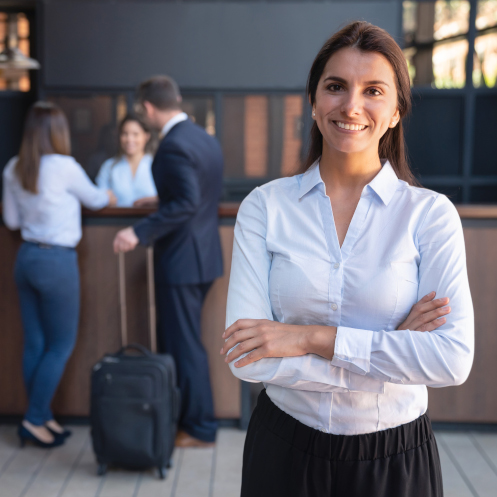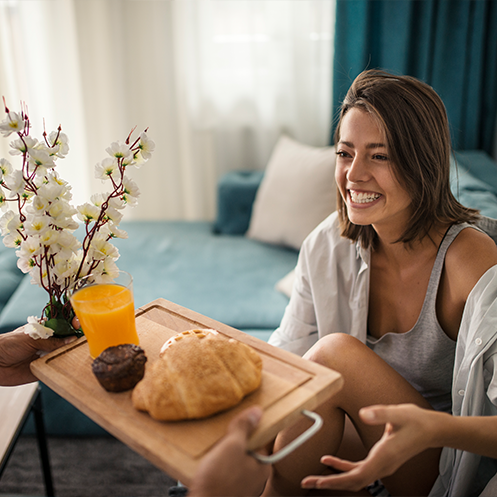 Create an Exceptional Guest Experience!
Now that your laundry is running smooth, you can focus on the business and creative ideas to make your guests lodging experience amazing.
At the heart of your social campaigns, make sure guests know that clean and comfortable beds, plush towels, soft pillow cases and a good night's sleep is part of the package!